At Your Service Inc
Pest Solutions
We are a full service pest control company providing cost effective, one-time treatments; and customized prevention programs designed to meet the pest challenges of our unique high desert environment in and around Las Cruces, New Mexico. As a locally owned and operated company, we have been providing customer friendly service since 1990, and offer the finest in residential, commercial and industrial services.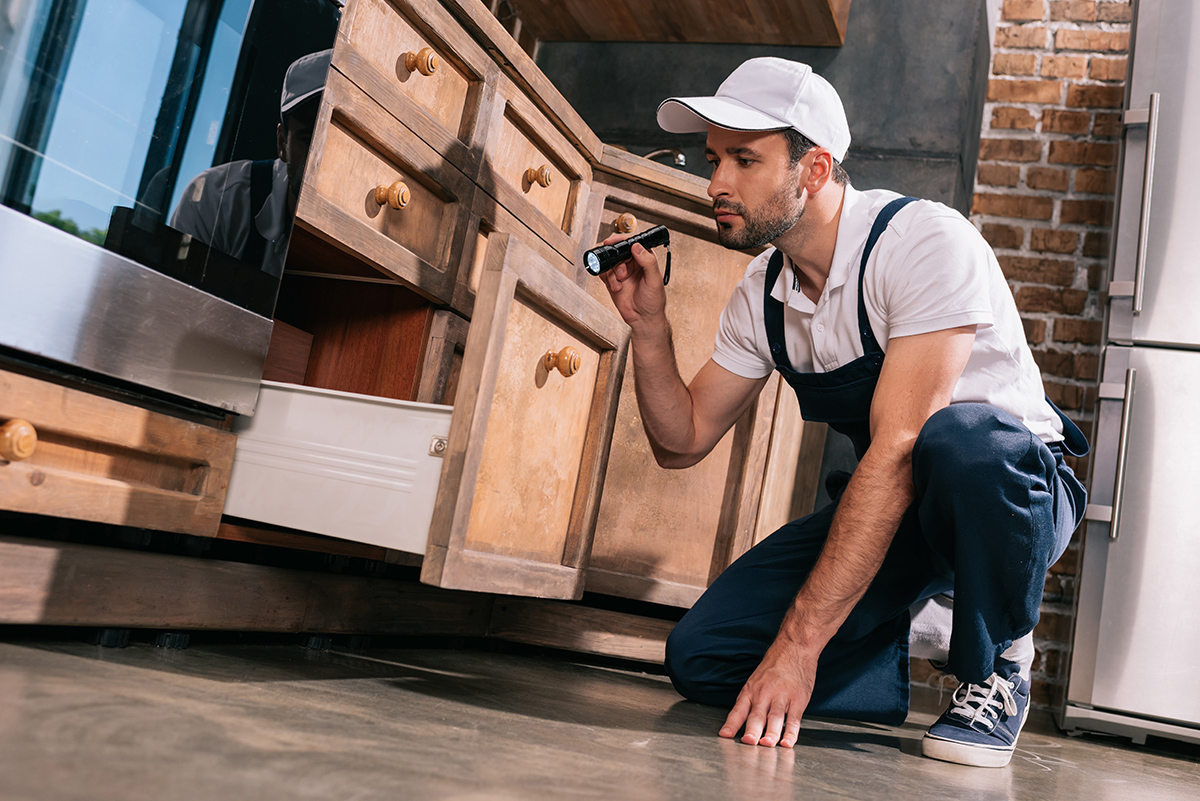 We can usually schedule service the same day you call, so give us a call at (575) 524-1243 today to set up your appointment.
Homes
Manufactured & Mobile Homes
Storage & Barns
Custom Services
Our Commercial Signature Service is a proven, cost effective, and customer friendly group of programs that shape the basis of our tailored prevention.
Office
Apartment Complexes
Restaurants
Lodging Services
At Your Service, Inc. Pest Solutions is currently providing pest control services to processing, fabrication and warehouse storage facilities in Dona Ana County.
Warehouse Storage Facilities
Processing & Fabrication
Structural Pest Control
TO PAY  BY CHECK OR MONEY ORDER

You can always send us a check or money order.
If you do, we really appreciate having your account number or the invoice number on the check or money order.
PLEASE REMIT TO:
At Your Service, Inc Pest Solutions
P.O. Box 235
Las Cruces, NM 88004
Our Signature Service for manufactured homes is a low cost, effective, customer friendly pest prevention program especially well suited for well kept manufactured homes. In most cases we can guarantee the interior with only five exterior treatments during the year. This provides great savings for a year 'round guarantee against bugs. After our first visit, you won't even need to be there for this service.
We apply a protective barrier around the exterior of you home and guarantee results in the interior. Most of the insects and spiders in our area live outside and are drawn toward our structures for a variety of reasons. When these bugs come into contact with our protective barrier of an EPA registered product, they are exposed to a fatal dose and begin to die.
Signature service prevents the bugs from entering your home while also reducing their overall population around the exterior. If any do enter your home, they should be either dead or dying. If you do find live bugs inside, give us a call and we'll schedule a visit, at your convenience to remedy the problem at no additional charge.
Our Office Hours:
8am to 5pm – Monday Through Friday
If you are a current customer, please look through our web site to make sure you are getting the most from our service options.